Updated On: May 140, 2020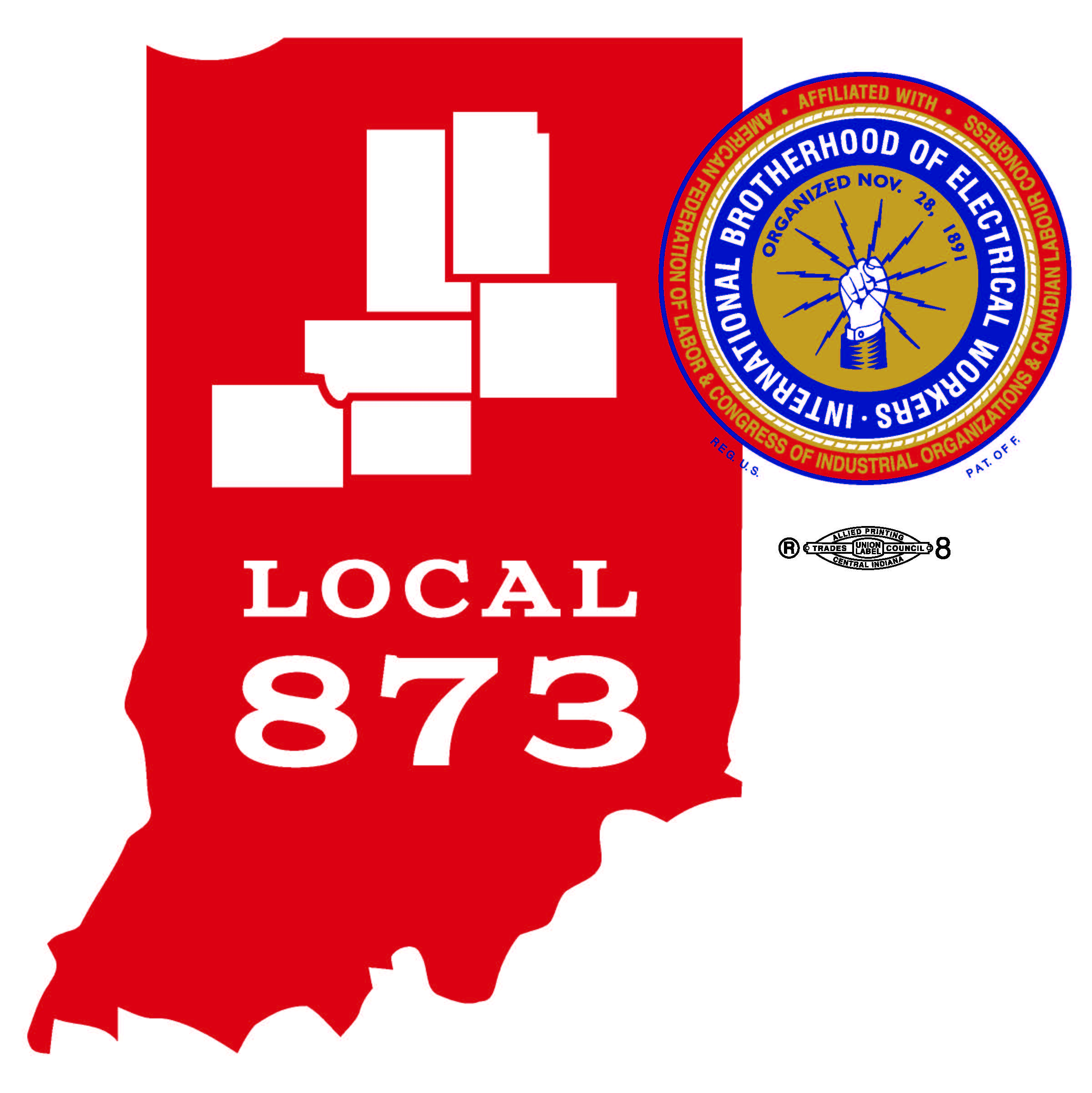 Welcome to IBEW Local 873
We are affiliated with the International Brotherhood of Electrical Workers founded in 1891. It is the oldest and largest electrical union in the world representing approximately 750,000 active members.
We were chartered in Kokomo,Indiana on January 9th, 1919 with just 12 founding members and have since grown to over 350 active members today.
We represent and service Clinton, Grant, Howard, Miami, Tipton, and Wabash counties in North Central Indiana.
The Electrical Professionals of IBEW 873 is a non-profit, membership based organization. We offer a low or no cost Apprenticeship Program certified by the Department of Labor and second to none. Our graduates are debt free with an Associate's Degree in Applied Science. Each Journeyman Wireman that our contractors hire has a minimum of 8000 on the job hours as well as 1000+ classroom hours! That is more hours of training than a Master's Degree! We invest in our people to give our customers the most highly trained, highly skilled electrical workforce in the electrical industry. All of this at a competitive price! We are the best value for your money by a large margin! We believe in "Local Workers, Local Jobs, and a Strong Local Economy."